Could you help us to shape the future?
Opportunities for employers
The DEEPer programme is designed to create work ready software engineers to help companies in Lancashire fill their skills gaps. It uses funding from the Digital Skills Partnership to help candidates with base level skills get ready to go into employment with an understanding of work culture and protocols and a better understanding of what is expected of them.
I was invited as a guest for input on the DEEPer Employer Board and found a passionate group who were dedicated to driving change in the IT & Digital sector and jumped at the chance of being involved. Since that moment I have helped deliver employability workshops, coach and mentor
students through the interview process and engage with local employers to educate them on the wealth of local IT talent available.

Cohort 1
I am a recently qualified mature student, passionate about coding and software development. I am looking to bring my skills to help in a development company. I'm used to working in teams or by myself. I have worked in high pressure retail positions and I am capable of developing customer relationships in addition to understanding complex problems to offer solutions. I have a recently acquired skill of being able to communicate well on Zoom and Teams.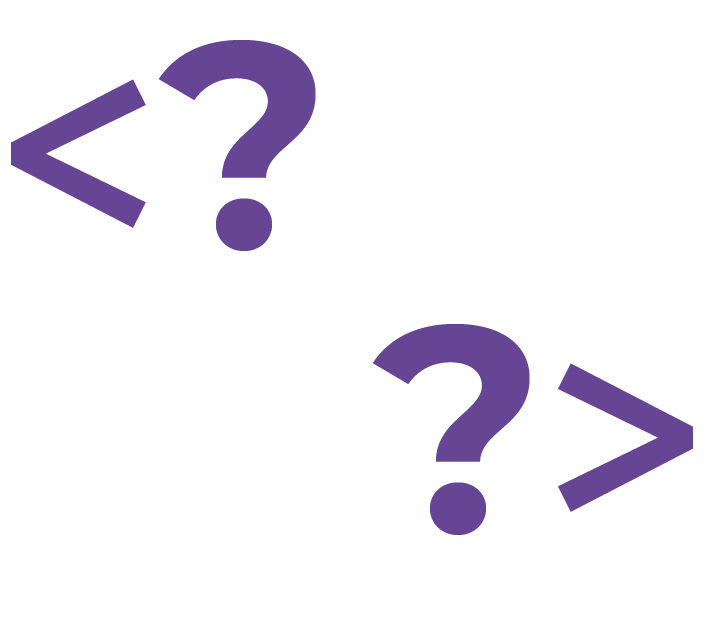 Local development agencies are seeking to help individuals and businesses develop after the CV -19 Pandemic. You can be part of this and help us .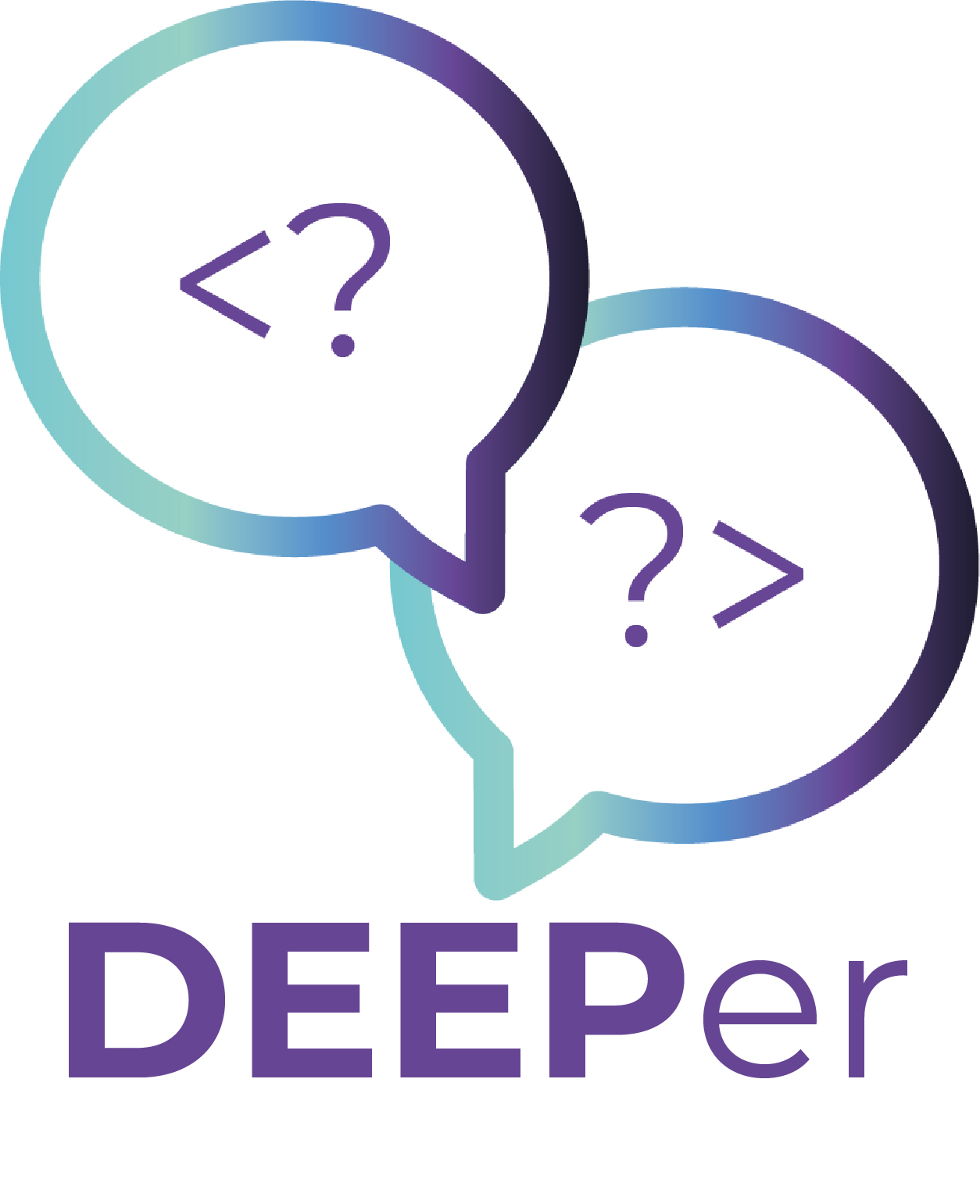 If every company in the digital sector was able to offer some support, however small, we would see changes and benefits to the whole industry and the wider industries we support. 
Help us develop the software engineers of the future
Get in touch and be part of something amazing to create local talent to grow businesses in Lancashire.