Working together:  Passionate About creating the digital engineers of the future
Our key focus is to help people from all different backgrounds to get new skills to help them find jobs in this sector. We have built a consortium of companies to access funding to enable us to do this. 

We are a leading Business Development and enterprise for all support organisation in Lancashire. Our ethos is to strengthen communities through enterprise, education and employment. Our mission is to create enterprise for all in the Lancashire region
 We have a clear set of values and objectives around the following:
Developing an Entrepreneurial Culture
Supporting Businesses to Start & Grow
Helping support creating Employment opportunities for all
Supporting Diversity & Inclusion through Community Cohesion



Community & Business Partners
Community & Business Partners CIC is an organisation based in Blackburn providing services to both the local community and businesses across the North West
Established over 30 years ago, we currently run a number of high-impacting projects which include business support, training and events. In all of our work, we are committed to aiding commercial enterprises as well as encouraging greater corporate social responsibility, environmental awareness and social enterprise.

Our technical training is brought to you by industry experts, with over 20 years experience in digital businesses across the UK and Europe.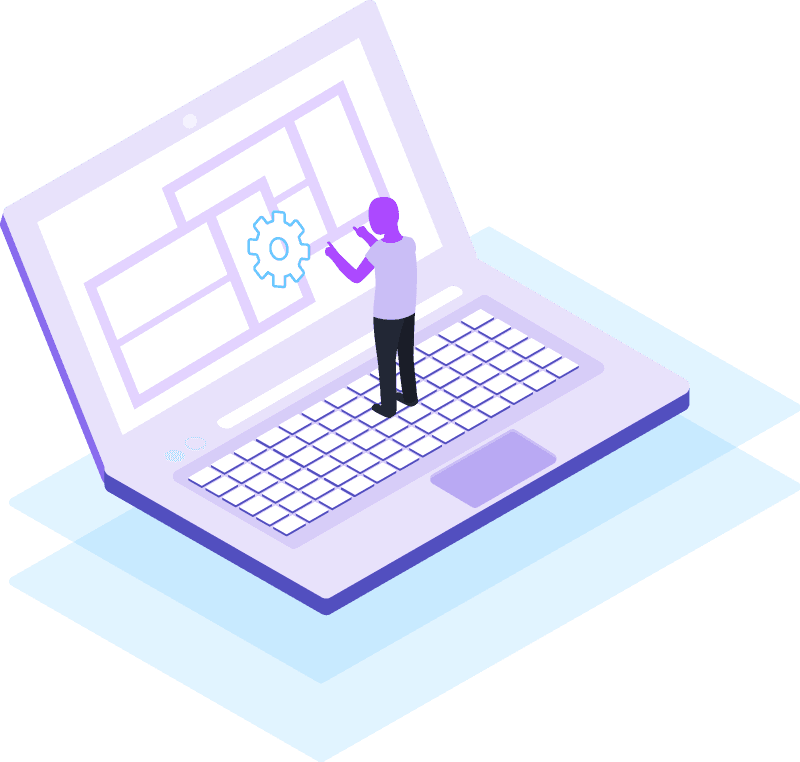 Working together to deliver both technical and soft skills to enable you to go forward and find a role in this fast developing sector.
Here are some of the people you might meet along the way, from recruitment to getting your final certificate.
Suite 408, 4th Floor,
Daisyfield Business Centre,
Appleby Street,
Blackburn. BB1 3BL
Project Manager Enterprise4All
nicola@enterprise4all.co.uk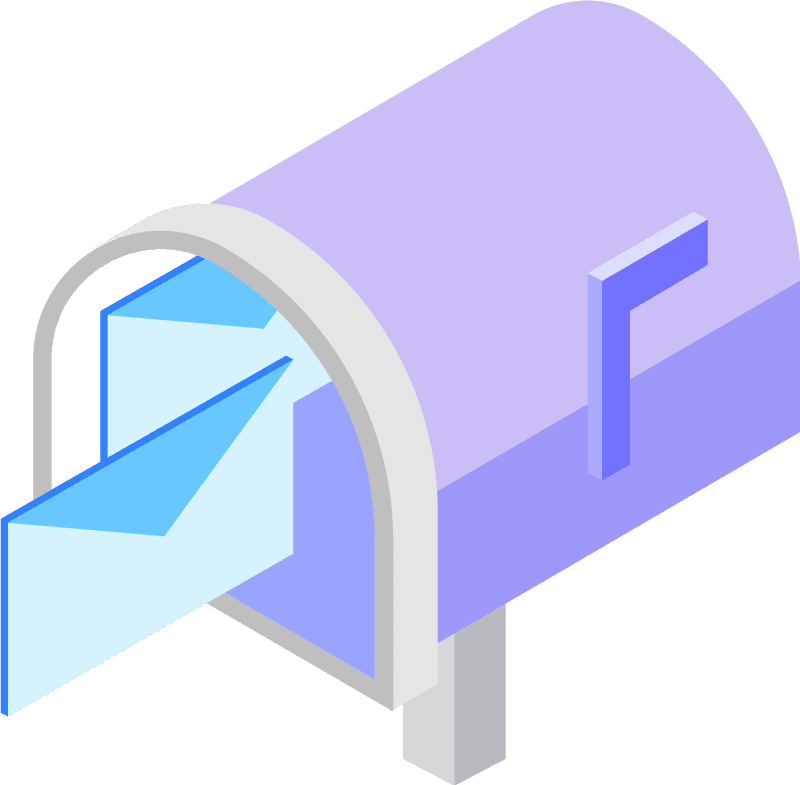 Become a partner and work with us 
Join a growing number of businesses working with us to develop the digital engineers of the future.




Places are funded by the digital skills Partnership. We have a limited number of places starting in August 2020.

Training is developed with employability in the software engeneering field in mind.