The Digital Engineer Education Programme is a fully funded programme. The outline is illustrated here but if you need more information, why not get in touch for a full prospectus?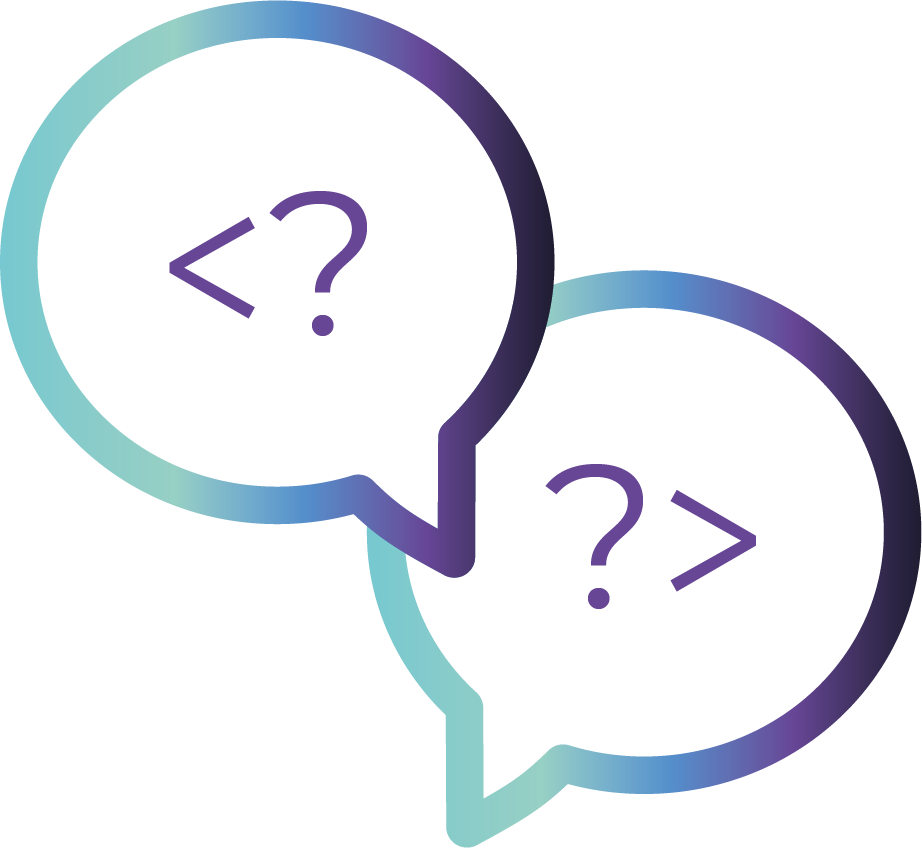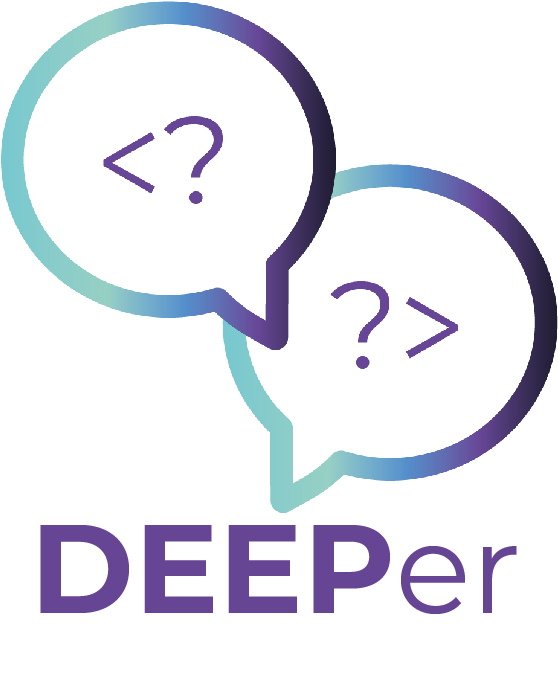 It's great to be a part of shaping things for the future. We hope that people will leave inspired and full of confidence to join new teams in the sector.  

Just to start the ball rolling complete our online form and set up a call to see if this is right for you.Don't worry if you cant answer all the questions it's not a test!

If you just need to know a little more, talk to one of our team and see if this is the right fit for you. Call and talk or text/ whats app and someone will get back in touch
Register on the online form and we will get back in touch or email us directly.