Help us develop the software engineers of the future >
Get in touch and be part of something amazing to create local talent to grow businesses in Lancashire. 
We are training new software engineers for the future
 About DEEPer
DEEPer is a training programme created by industry specialists in Lancashire to help train people for the digital and software engineering industry. It teaches coding in PHP and the skills needed to integrate and work within the fast-developing growing sector. It's designed to boost digital skills to help returners into work after career break, those looking to change career and enter this developing sector and those wanting to up-skill and take on more challenging roles. Additionally, adding readiness for work and employability skills.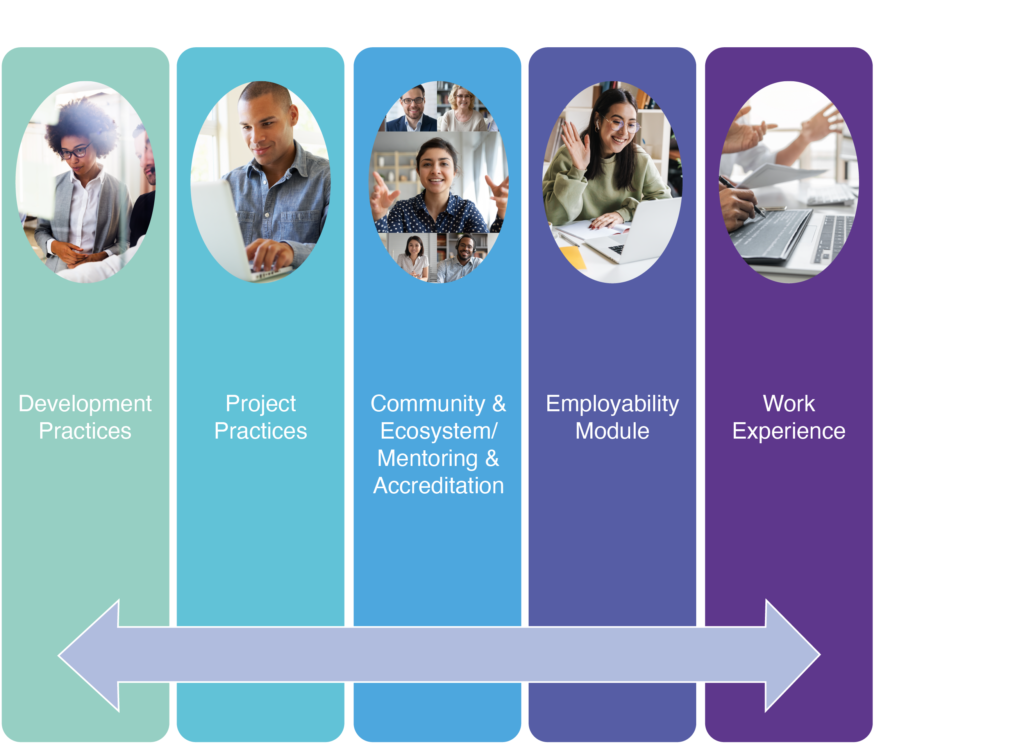 The programme is designed to create skills that employers are looking for, it covers the skills needed by developers to work in a team. The aim of the programme is to create individuals ready to go straight into a team and be work ready.
The modules are focused on both learning and doing. This helps you retain the knowledge and test out. your skills.
We look at entire landscape of coding and then focus on PHP. This will help you develop the skills needed for future learning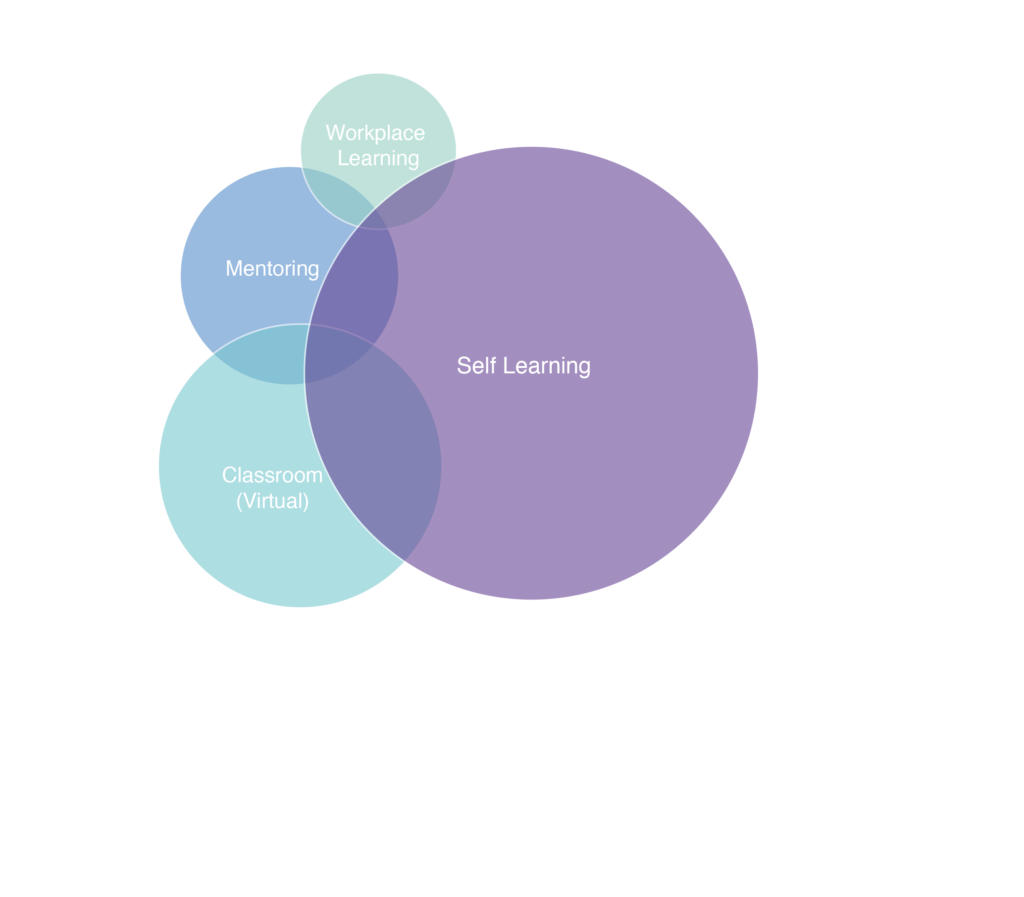 As you work with our team members you will learn how to work with industry professional.
Because we have developed the course to create people we as specialists, would like to work with. We help you learn to integrate into the culture we have. It's often a scary place for newcomers with lots of words and practices that don't feel familiar.
We know you will have lots of questions and we are here to help. But in the meantime here are some things we get asked alot …
Our team are around to chat about the programme. You can complete the contact form or call us and request a call back. 
How much time will I need to be available?
Approximately 22 hours per week. This is broken down into: 6 hour classroom tutorial, 1 hour group mentoring & 15 hours workbook / self-study per week. 
I don't have my own transport, how will I get to the programme?
Due to Covid-19, our programme is being delivered virtually, so once you have your laptop set up, you are good to go. 
I have never had a job in digital engineering before, is this programme for me?
Our application form is designed so that we can gather your level of understanding and determine if the programme is right for you. You don't need to have worked in the sector before, but it is important that you have a desire and passion to further your career in digital engineering.
I don't have my own laptop, can I still take part in the programme?
Yes! We provide you with a laptop on loan, including the software licences and broadband connection if needed.
If I can't attend every session, can I still join the programme?
We can record the sessions so you are able to catch up if you have any prior arrangements, though it is important to keep up with the delivery as each module is different. If you think this might affect you, let us know when you sign up and we can plan ahead so that you still get the most out of the programme.
Lancashire consortium The Digital Engineer Education Programme (DEEPer) receives funding from the £3 million Fast Track Fund to train and up-skill new digital talent in Lancashire.
DEEPer is one of 14 projects to receive funding as part of the Fast Track Digital Workforce Fund supporting businesses to address skills gaps & residents to enter well paid creative, digital & tech roles.

The Fast Track Fund is a £3 milion joint venture between the Department for Digital, Culture, Media and Sport, Greater Manchester Combined Authority and Lancashire Digital Skills Partnership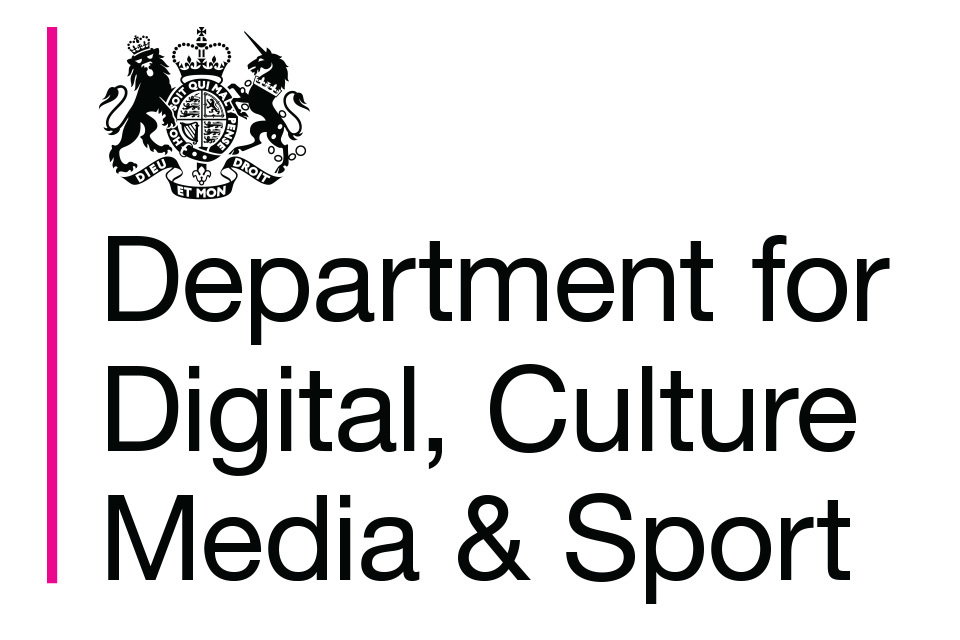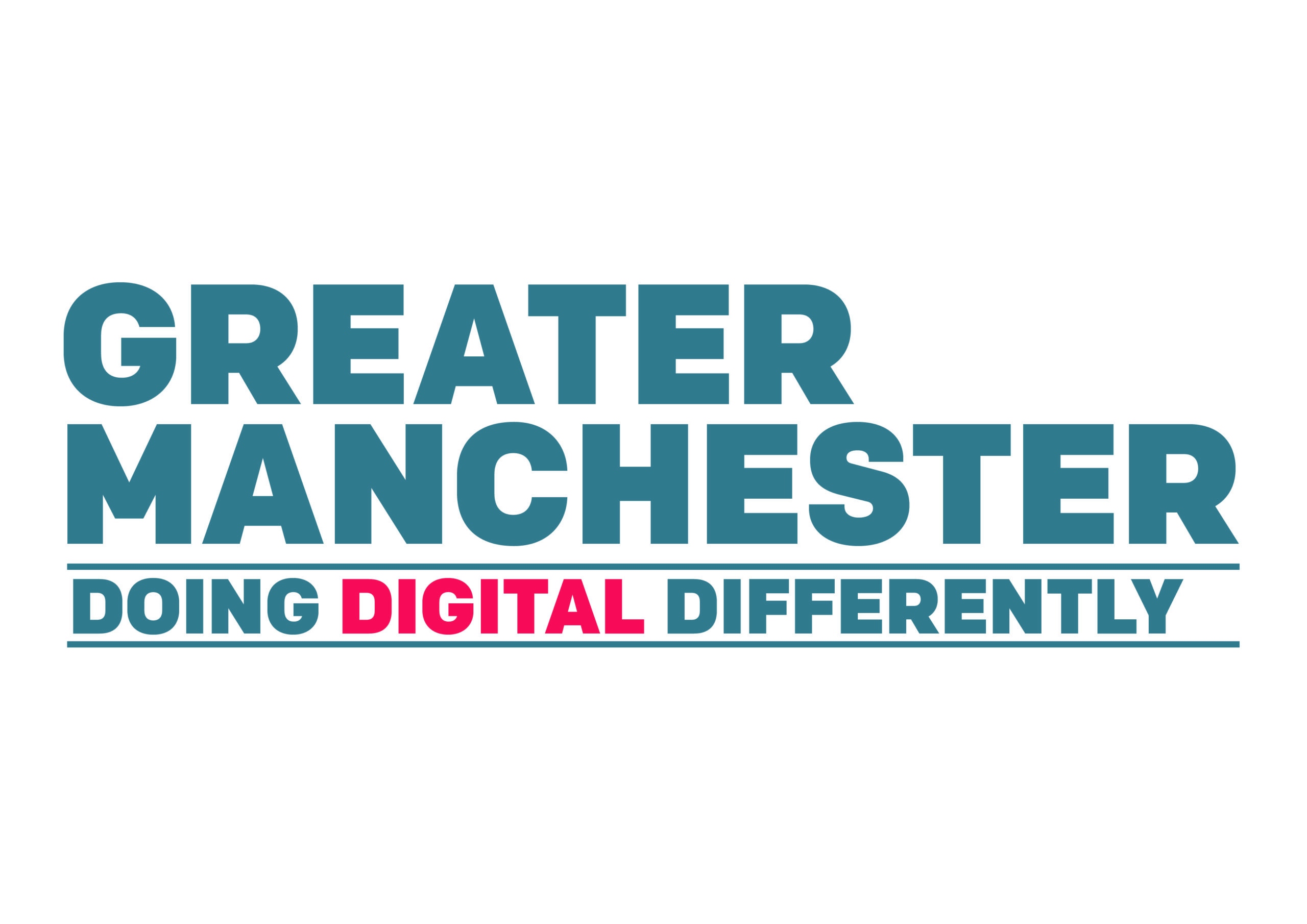 The programme is fully funded and we will take care of everything. If you find you have something blocking you, talk to us and we may be able to find a solution. Learn more about the funding below.

We want you to win but we will need your commitment in time, and an open mind to learn. These things are as important as your past experience.